Description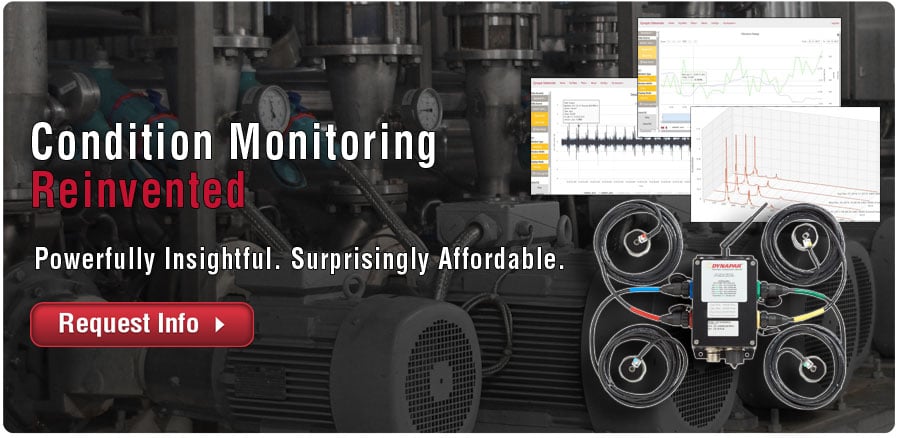 Dynapar OnSite™ Online Condition Monitoring System
Cut costs and boost productivity with a condition-monitoring tool designed for ease of use and scalability. The Dynapar OnSite™ system is a powerful predictive maintenance system targeted at preventing failures before they occur. It can slash unscheduled downtime, improve the efficiency of route-based vibration analysis, and provide real-time analytics and trending to warn of possible machine failures.
Dynapar OnSite™ Hardware
Affordable, 24/7 condition monitoring
Easy to deploy and easy to use by anyone
No custom gateway or large upfront investment required
Easy to expand, scale and redeploy to other assets
Tough enough to survive the harshest conditions
Setup in minutes, no need to wire into control architecture
Triaxial accelerometer sensors collect integrated vibration, temperature and speed data (with optional encoder input)
Learn more about Hardware
Dynapar OnSite™ Analytics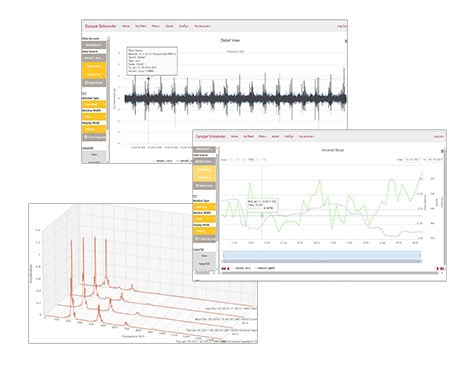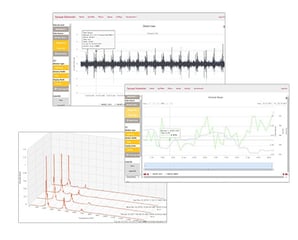 Pre-programmed with configurable dashboards
Easy to use alarms send alerts via text or email
Cloud-based, access from any device
Built-in tools including FFT plots, waterfall plots, harmonic cursors, RMS trend and more
Designed for multi-stakeholder access
Supports both vibration analysis experts and non-experts
Learn more about analytics
Access Critical Data from Anywhere
The Dynapar OnSite™ System monitors speed, acceleration, temperature and vibration data. Alarms can be set and correlations can be drawn to a machine's running conditions to detect a change of state via the cloud.
Affordable, Even to Monitor Only 1 Point
Even the smallest motor can cause downtime. The Dynapar OnSite™ System is the first product in its class that offers powerful condition monitoring at an accessible cost with no large upfront investment so you can monitor any asset affordably.
Easy to Deploy and Use by Anyone
The Dynapar OnSite™ System units can be installed and configured in less than 30 minutes. Wi-Fi or cellular communication eliminates wiring and browser-based analytics means no adjustments to control architecture.
Easy to Scale or Transfer to Different Assets
With a Wi-Fi or cellular network, one 4-point system is affordable to monitor any machine and more units can be added to monitor more assets. Existing units can be easily transferred to different assets.
Enable Real-Time Collaboration Across the Whole Team
Secure cloud-based analytics can be accessed by anyone on the team and is independent of control data allowing maintenance, operations and vibration professionals to collaborate and make timely decisions.
Built for Tough Environments and Remote Locations
The Dynapar OnSite™ System is designed to survive in harsh environments that may be dangerous or too remote to send route based teams on a regular basis.