Description
Why use an external control system when you usually carry the control unit in your pocket? With the free ICARUS blue Basic app, the four separate outputs of the ICARUS blue Basic receiver can be controlled easily and intuitively from your smartphone and configured in various ways.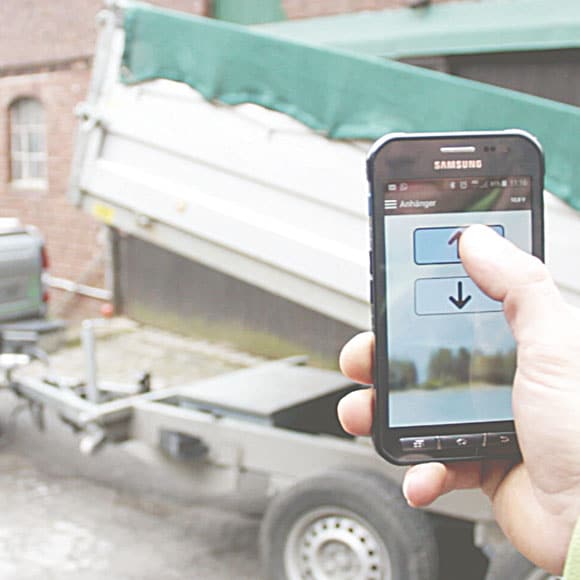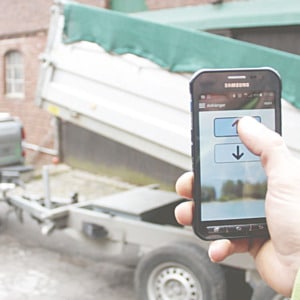 Numerous button and output configuration options with live monitoring of the battery voltage and a large icon selection – these are just a few of the features the app offers you to control your application comfortably.
Only works with ICARUS blue Basic receivers
Available (free of charge) for Android and iOS
Available in 11 languages (English, German, Dutch, French, Spanish, Italian, Portuguese, Swedish, Finnish, Polish, and Japanese)
Min. Android 4.3 and Bluetooth 4.0
Min. iOS 8, iPhone 4s / iPad 3rd gen. / iPod Touch 5th gen.