Description
Veeder-Root Hubodometers
are used to record distance or area covered by rolling stock, primarily commercial Over-The-Road trailers, large buses, and agricultural equipment.
They record every revolution in either direction. The design uses a counterbalance to prevent orbiting (which could stop measurement or undercount the distance) ensuring accurate counts at high speeds or rough terrain. One model for any machine ever made! Truck axle tough, digital-data accurate and the Rite-Trak gives you all the benefits that matter.
Features
Drop your inventory: Replace your bloated inventory with just one standard unit to handle all of your machine sizes. Simply program in the number of revolutions per acre/hectare. Digital electronic circuitry allows rapid and easy configuration anywhere, without the need for a specialized programming instrument. You can count on its single, standard model for a perfect match to virtually any machine.
Error-free display: Large, high contrast display always remains upright position providing easy, reliable, and highly accurate data collection.
Extended record keeping: Separate Trip and Lifetime totals permit specialized record-keeping methods. Rite-Trak's setup features include capturing distance data as acres or hectares.
Secure, reliable operation: 5-Year Warranty – no acre/hectare limitation. Security features include serial number viewing via the display as well as a tamperproof setup scheme. Only one moving part for increased reliability. Secure lockout feature. Changes to the unit's setup can be permanently disabled to prevent tampering. May be preset to any starting value.
Specifications
Display: LCD, 7 digits, 0.45″ high (11.43mm)
Housing: Zinc, diecast
Programming: Simple procedure using only the tool included with the Landmeter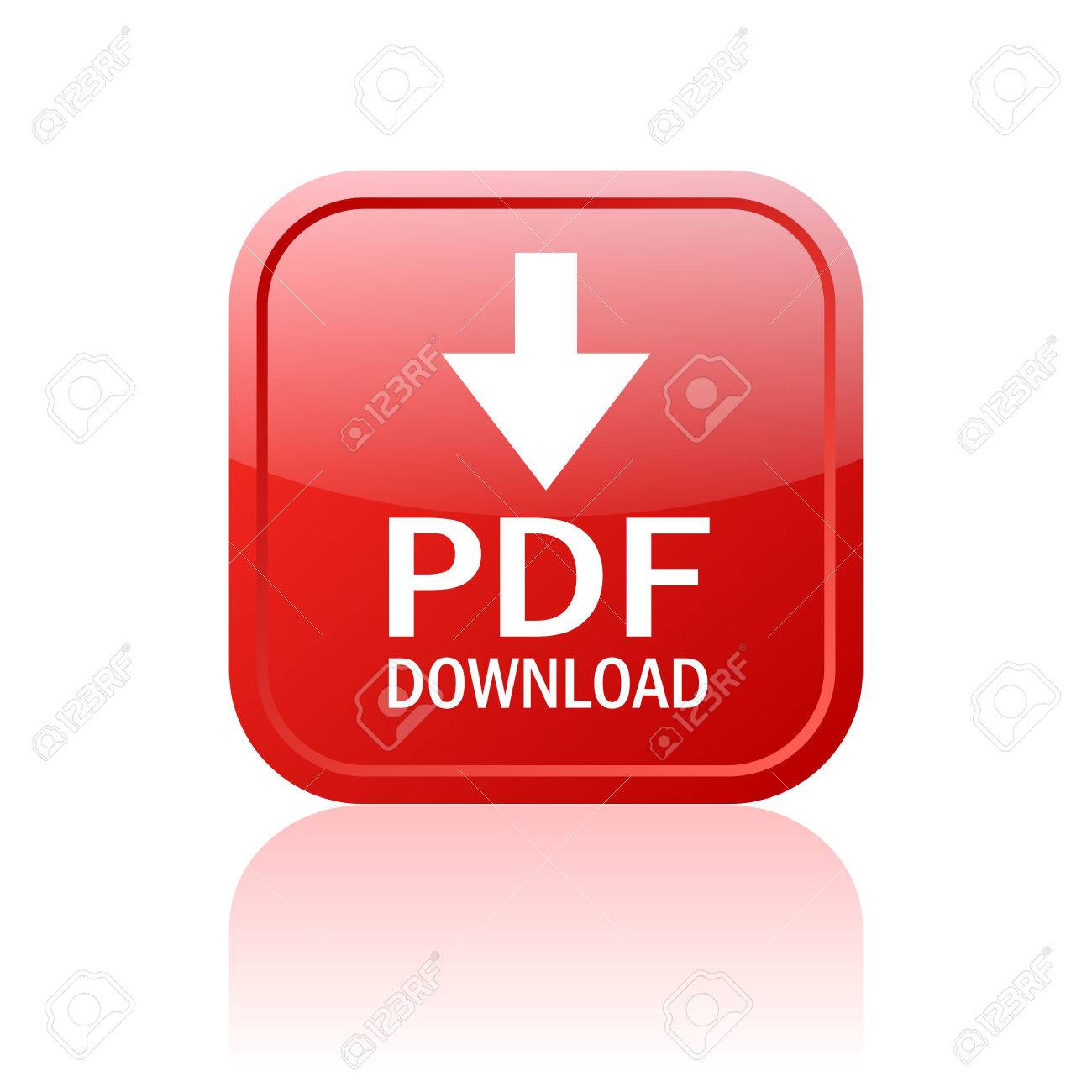 Click to view the Veeder-Root Hubodometer Tire Selection Guide in *.pdf format
---
772 SERIES SLIM HUBODOMETER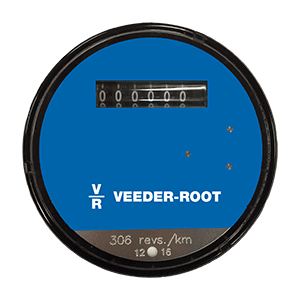 The NEW 772 Series Slim Hubodometer features a low profile (23 mm), lightweight, and rugged design. The thinnest hubodometer on the market by 6 mm and weighs 25% less than competitors, allowing a tighter fit to the center of the trailer tire hub. This improvement allows more accurate and reliable mileage measurement to help to protect the investment you have made in your trailer. Easy to install, requires zero electronics, and begins working as soon as your trailer is in motion. This product's housing is built with durable plastic and is hermetically sealed to protect from environmental elements such as moisture, dust, and other particles. The Slim Hubodometer housing is also filled with nitrogen to help eliminate fog from the device's face plate for more clear, reliable mileage readings. Accuracy is imperative to sustain reliable maintenance routines, warranty coverage, and customer invoicing. Slim Hubodometer boasts an accuracy of +/- 2% depending on impacts such as outside temperature, inflation pressure, and vehicle/axle alignment.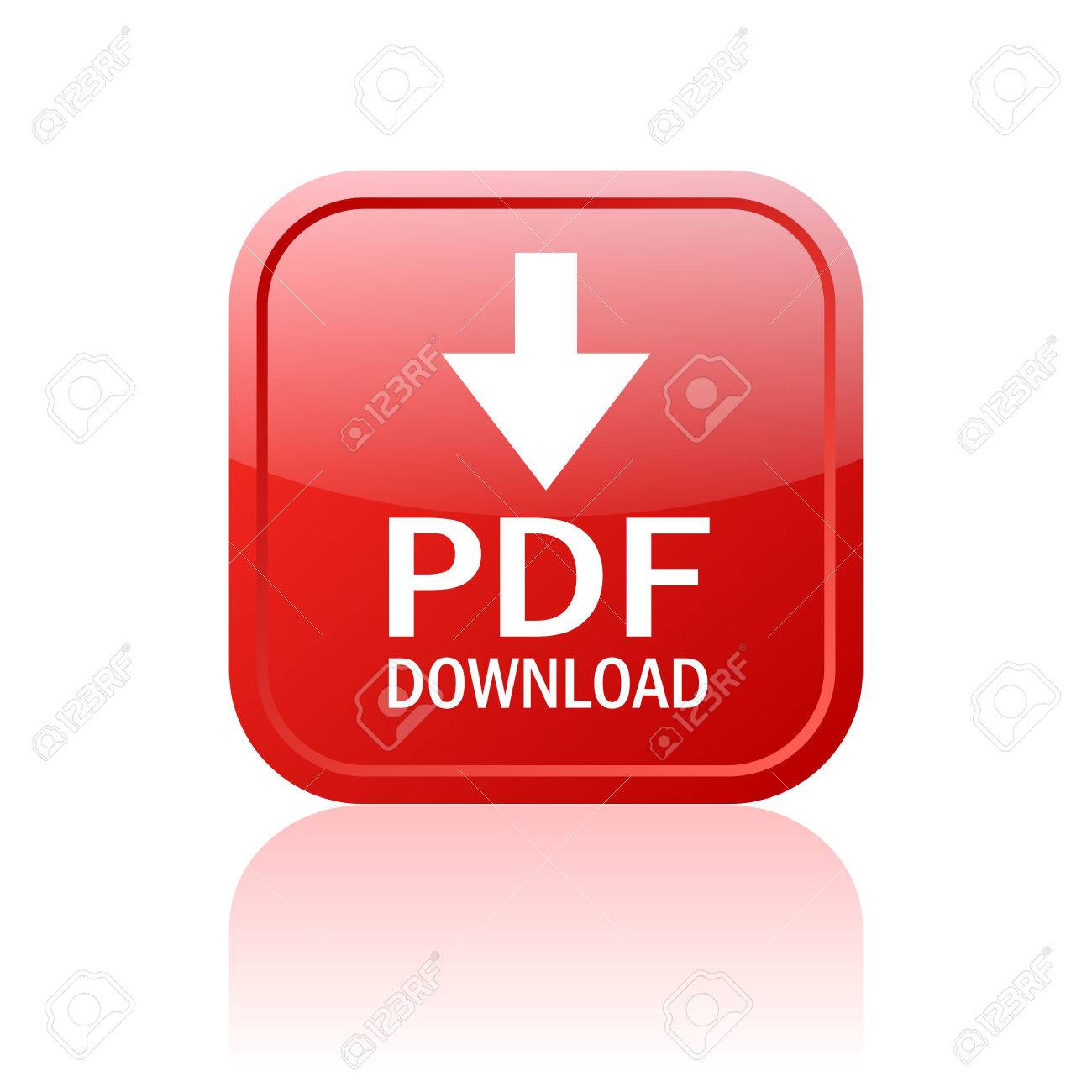 772 Series Slim Hubodometer Datasheet
---
Model RT1000 Electronic Hubodometer
Rite-Trak's setup features include capturing distance data as miles or kilometers
Simply program in the number of revolutions per mile or kilometer.
5-Year Warranty – no mile/kilometer limitation.
The RT-1000 Series Rite-Trak Electronic Hubodometer allows you to use one hubodometer model for any rotating axle regardless of tire size. There is only one moving part. Programming is accomplished with a small magnet (included with unit) which allows setting of ratio, distance unit (miles, km, acres, hectares) and even the start value.
---
7777 Series Mechanical Hubodometer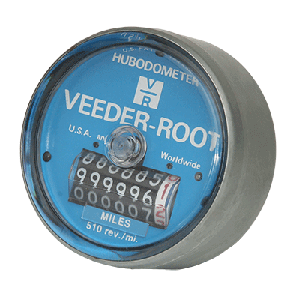 Magnifying crystal angles upward for easier reading
Hermetically sealed with inert gas and double O-ring
Counterbalance prevents orbiting – even on rough roads
300,000 mile/500,000 kilometer warranty (no time limit)
The 777 Series Veeder-Root Mechanical Hubodometer is mechanical and has a rugged, reliable operation for all applications. The hermetically sealed case is filled with inert gas and a double O-ring protects the unit in any environment. The proper ratio must be selected based on the rolling circumference of the tire that is mounted on the same axle on which the unit is mounted. A guide to the ratio for most available tire sizes is available. Built-in a die-cast zinc case.